---
My Dear Fellows,
"Anyone who tries to describe the ineffable Light in language is truly a liar; not because he hates the truth, but because of the inadequacy of his description."
These profound words of Saint Gregory of Nyssa should be kept in mind; I hope that this site that you are visiting will be a way to approach and understand better the Orthodox Faith and Tradition. We offer this modest site in order to facilitate your search and exploration without thinking that we cover everything regarding our Faith, and to keep our parishioners up to date with the Parish's upcoming activities and events.
Please do not hesitate to call me with any questions or concerns at (203) 849-0611 or e-mail me at: Fr.Nick@StGeorgeCT.org
I hope that your journey will lead you to a personal encounter with the Lord, as a friend talking to a friend, and that His Light will enlighten you forever.
In Jesus Christ our Lord,
Fr. Nicholas
---
News and Events
Read the latest edition of
The Sunday Bulletin.

The St. George Iconography Project is now underway.
Learn more about the project and how you can can contribute to its success.

2019 Annual Stewardship Campaign information package, including the 2018 Income & Expense summary report.
Download Information
Download Pledge Card

A Journey of Faith
A Pilgrimage of Our Community to the Holy Land
October 28 to
November 10, 2018
14 Days / 12 Nights.
Download Information

Come to our Annual St. George Festival!!!

Enjoy traditional Greek Food, and Music.

Watch traditional Greek Dances performed by our award winning troop.

Rides for the kids!!!
Life of our Church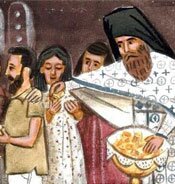 What is Antidoron and how do I receive it at the end of the Liturgy?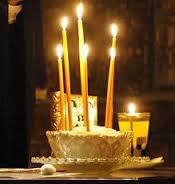 The Sacrament of Holy Unction is offered, upon request to the homes of our faithful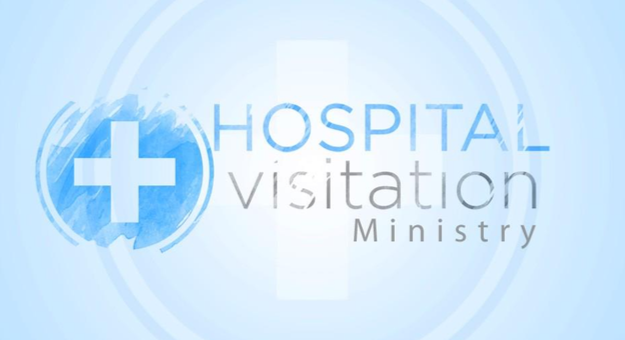 Father Nicholas visits Orthodox patients on a regular, weekly basis at Norwalk Hospital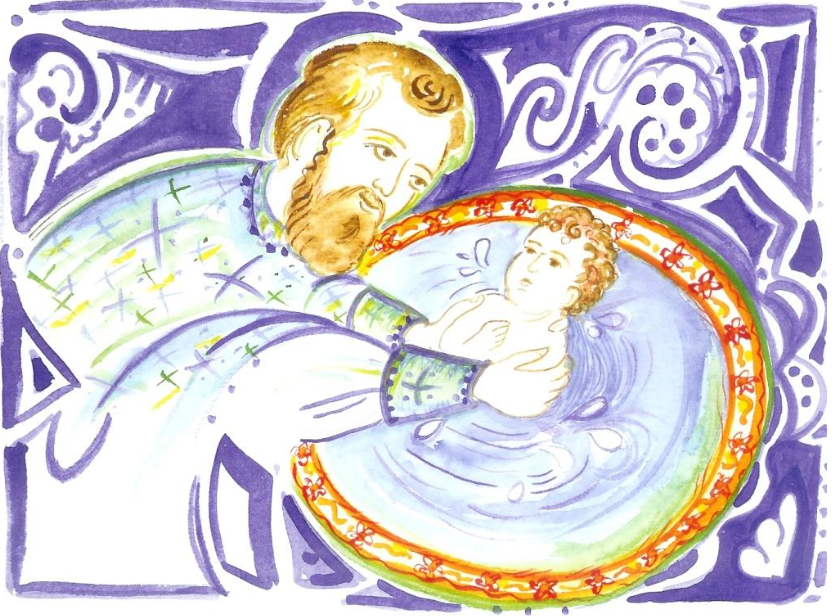 Guidelines & Notes for the Sacrament of Baptism ...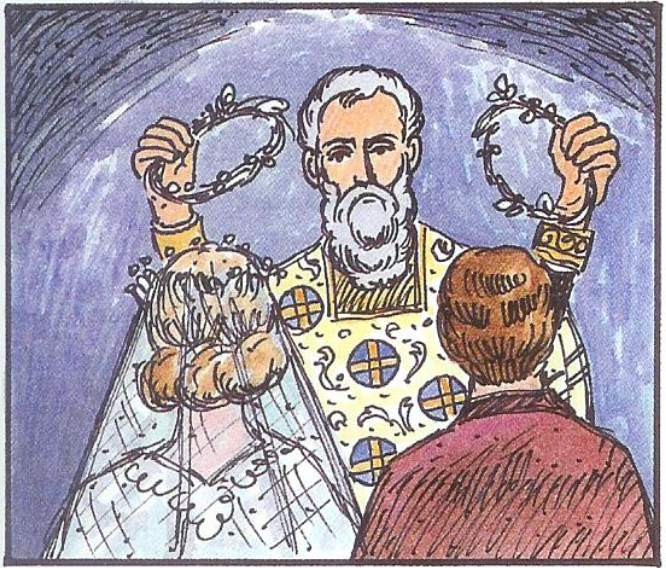 Guidelines and Notes for the Sacrament of Marriage...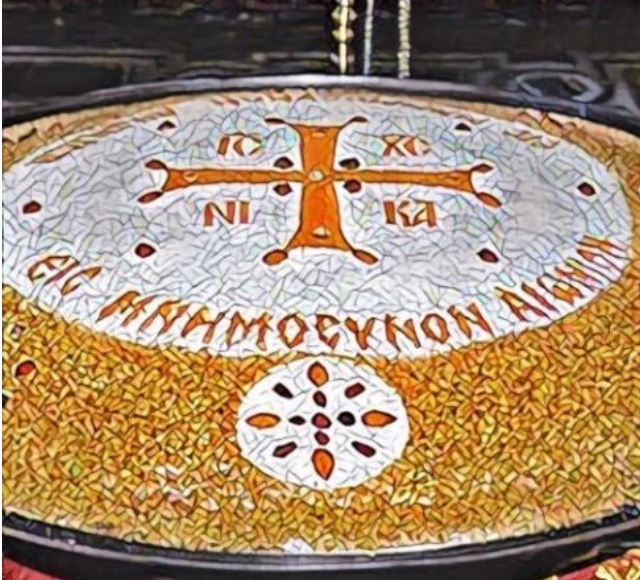 Memorial Services Guidelines and Notes for the repose of our beloved to Christ...

Guidelines and Notes regarding Funeral Service arrangements...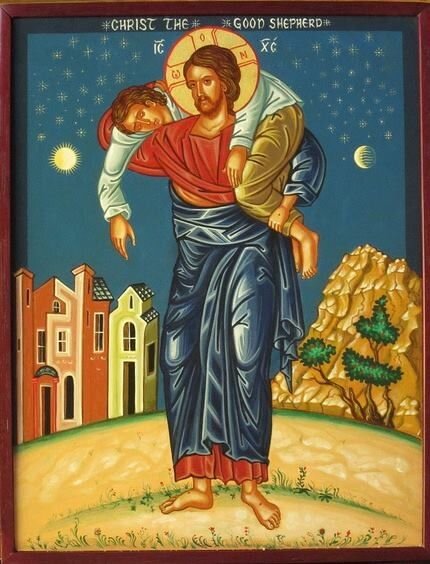 Orthodox church's view of suicide..

Notes regarding Ecclesiastical Divorce...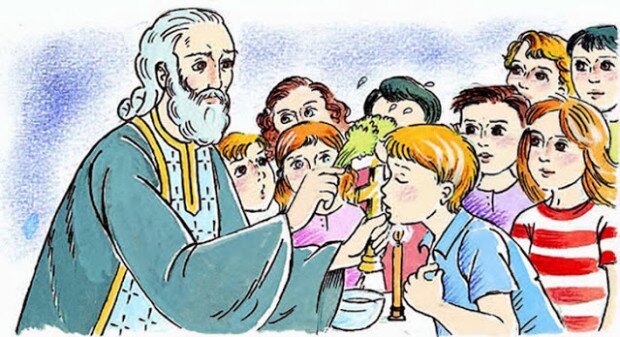 Blessing of Parishioner's Homes
Fasting and the Orthodox Church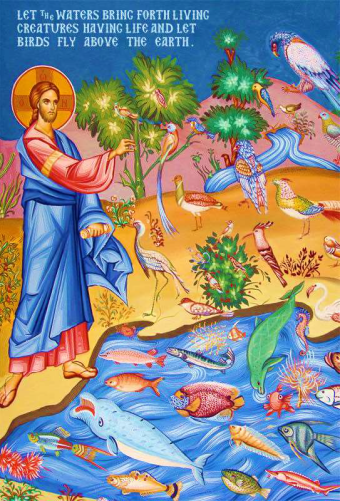 Blessing of Animals
Online Chapel
---
Anxiety and Our Life in Christ
---