---
Dear Parishioners,
Due to the current COVID-19 pandemic and in compliance with State of CT regulations, liturgical services are limited to a maximum of 50 celebrants.
Please review the document located below, titled 'REOPENING OUR CHURCH', which details guidelines that have been established to protect the health and safety of our parishioners.
In addition, we will continue to livestream all scheduled services from both our St. George Facebook page, and our St. George YouTube page.
Links to both our Facebook and YouTube pages are available on the 'Multimedia' page of this website, or may be accessed directly by clicking on the links below.
Link to St George Facebook page.
Link to St George YouTube page.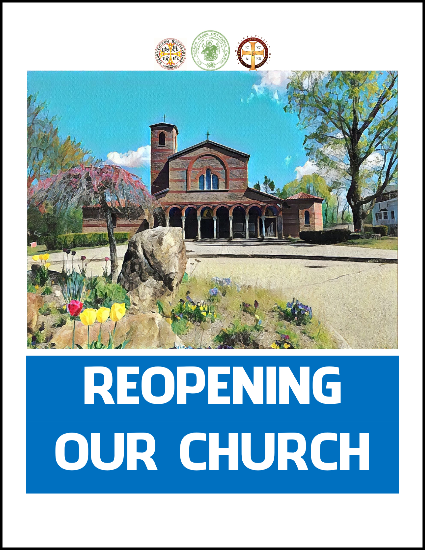 News and Events
Read the latest edition of
The Sunday Bulletin.
St. George Iconography Project
St. George Iconography Project is now underway.
Learn more about the project and how you can can contribute to its success.
2020 Annual Stewardship Campaign information package, including the 2019 Income & Expense summary report.
Download Information
Download Pledge Card

St George Festival Express!!!!

August 15-16, and August 22-23

Pre-order and pickup, freshly made gyro and souvlaki sandwiches.

Support our parish!!!
Life of our Church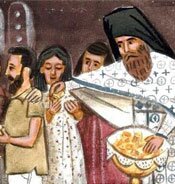 What is Antidoron and how do I receive it at the end of the Liturgy?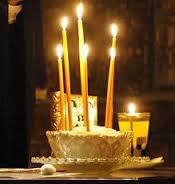 The Sacrament of Holy Unction is offered, upon request to the homes of our faithful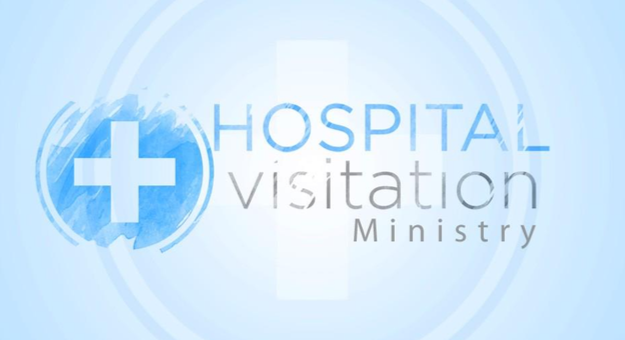 Father Nicholas visits Orthodox patients on a regular, weekly basis at Norwalk Hospital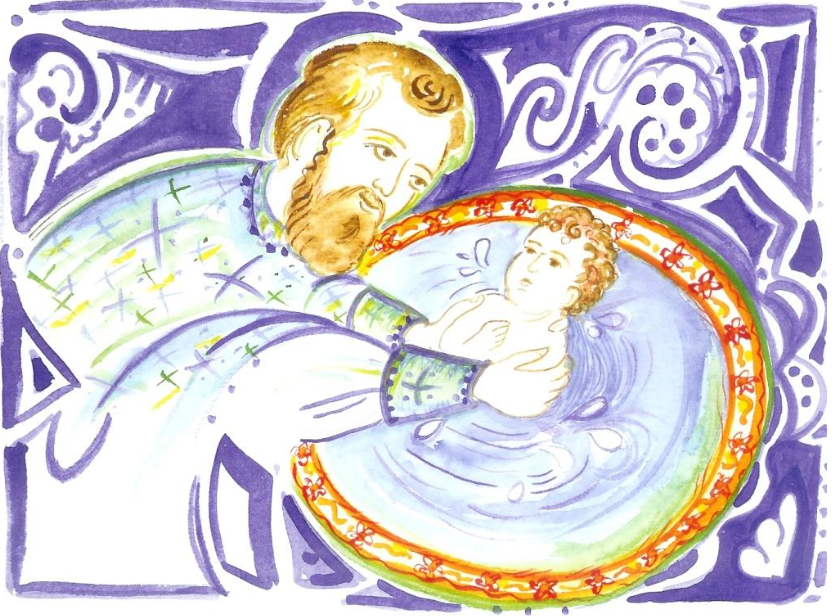 Guidelines & Notes for the Sacrament of Baptism ...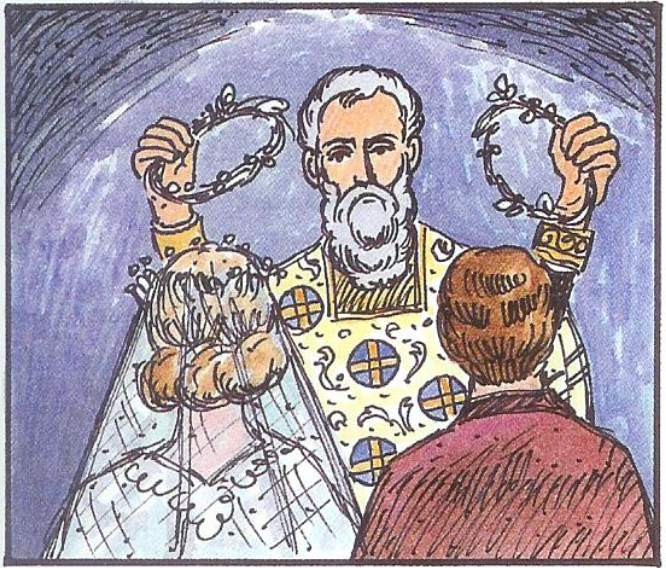 Guidelines and Notes for the Sacrament of Marriage...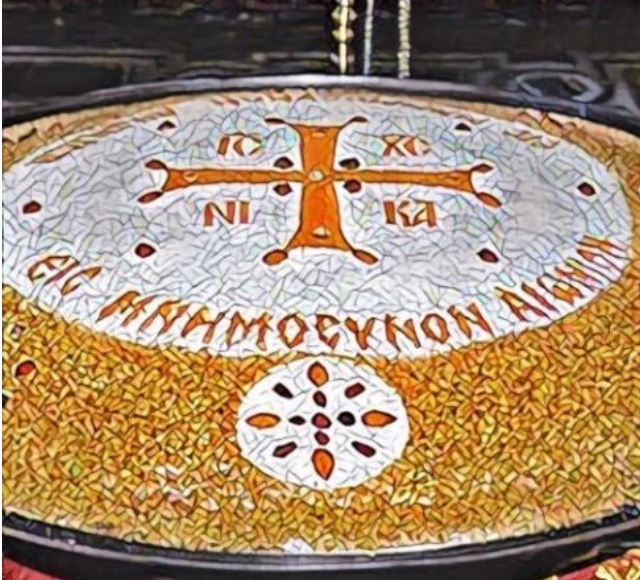 Memorial Services Guidelines and Notes for the repose of our beloved to Christ...

Guidelines and Notes regarding Funeral Service arrangements...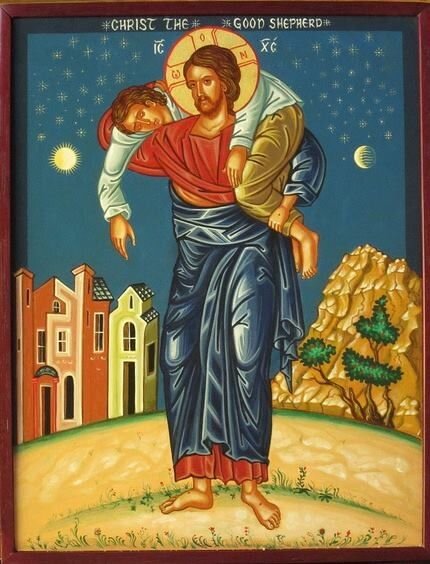 Orthodox church's view of suicide..

Notes regarding Ecclesiastical Divorce...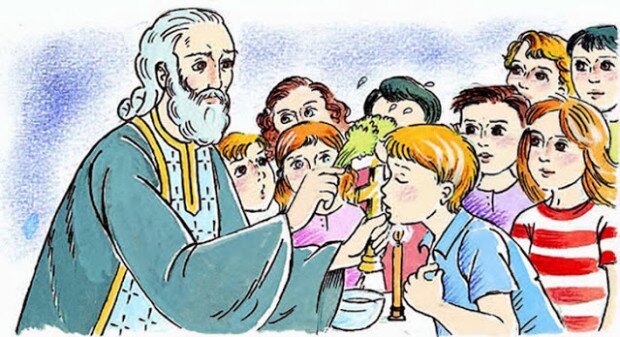 Blessing of Parishioner's Homes
Fasting and the Orthodox Church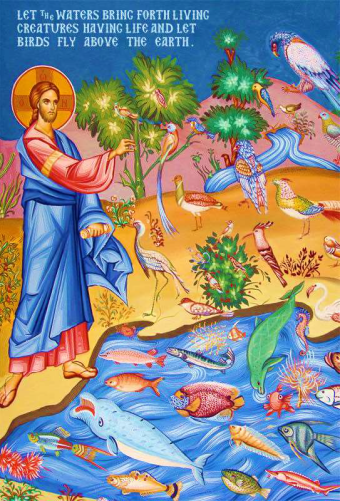 Blessing of Animals
Online Chapel
---
Anxiety and Our Life in Christ
---